LOCATION:
HOME
> Accommodation
Hotel Locations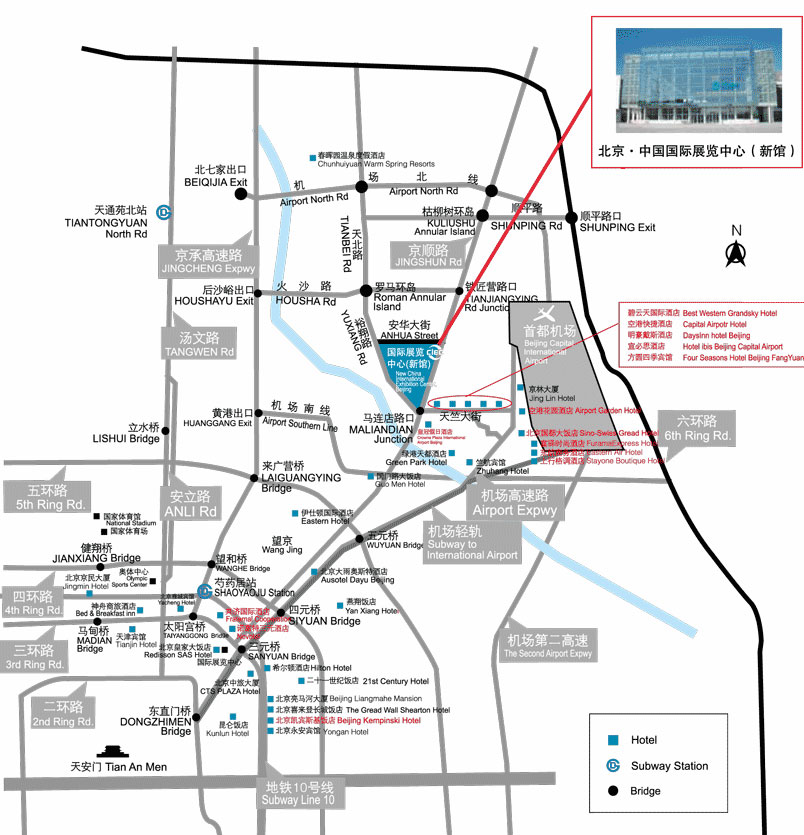 2021 cippe Hotel Accommodation
Times International Conference & Exhibition Co., Ltd. has been appointed as the only official accommodation reservation agent. To ensure the good accommodation for the exhibitors and visitors during CIPPE 2021 from 30/Mar.- 1/Apr., while saving the cost, we have reserved rooms in the nearest hotels around the CIEC(NEW) with discounted rates as follows.
The 21th China International Petroleum & Petrochemical Technology and Equipment Exhibition


Submission Deadline: 15td,Jun.

Code
Hotel Name
Preferential Rate
Room Type
Internet
Distance to New CIEC
1
Crowne Plaza Beijing International Airport
★★★★★
¥930/N
Superior Room
Free
0.5km
(10min on foot)
¥1030/N
Deluxe Room
2
Ramada by Wyndham Beijing Airport
★★★★
¥600/N
Superior Room
Free
3.0km
(free shuttle bus)
3
Beijing WanSi Hotel
★★★★
¥560/N
Standard Room
Free
2.0km
(free shuttle bus)i
4
CITIC Hotel Beijing Airport
★★★★
¥490/N
Standard Room
Free
4.0km
(free shuttle bus)
Note:
1.As hotel requested, all your cost will be paid in advance by T/T or PayPal once you book.
2.Any changes or cancellations are not allowed, your payment will fully guarantee all your rooms and nights.
3.If you need other services such as car rental,conference, tourism, translator etc., please feel free to contact us.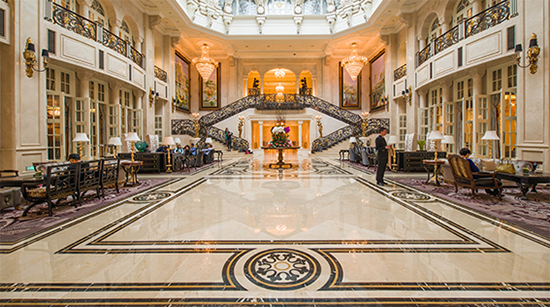 Times International Conference &Exhibition Co., Ltd
Contact: Emily Liu Mobile:15801612838
Tel:010-64462919 Fax:010-64462177
Email:reservation@sdlm.cn  Website:www.sdlm.cn

Hotel Accommodation Form (download)