Hubei Xinyegang to Exhibit Seamless Tube at cippe2013
Pubdate:2012-12-20 17:11 Source:cippe Click: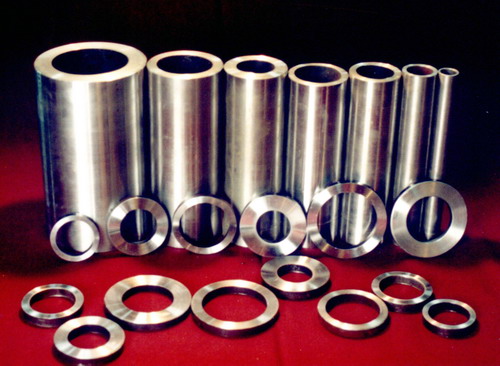 Hubei Xinyegang Steel Co., Ltd. (Xinyegang) will take varieties of specifications seamless steel tube to exhibit at the 13th China International Petroleum & Petrochemical Technology and Equipment Exhibition (cippe2013). (Booth: E3501)
Xinyegang is one of the oldest steel companies in China, its predecessor--Daye Iron & Steel Plant is an important part of Hanyeping Coal, Iron, factories & mines Co. Ltd. which was founded by Zhang Zhidong, governor-general of Hu-Guang district in the 1890, late Qing dynasty.
CITIC Pacific in Hong Kong funded the acquisition in 2004 of Daye Steel Group Corporation Steel core business assets to form Hubei Xinyegang Steel Co., Ltd.
Xinyegang has become one of most complete varieties and specifications of seamless steel tube in China with a production capacity of 1.2 million tons, outside diameter for 51 mm to 508 mm, wall thickness 4 mm to 100 mm.
Besides the seamless steel tube, Xinyegang also provides all kinds of carbon, alloy, stainless & heat resistant steel and hot rolled seamless steel tube.
The company has gradually become the medium & thick wall seamless steel tube production base with the most complete specifications relying on advantage of its special smelting and various fabrication technologies.
The global advanced∮460Assel unit rolling pipe production line has been constructed and put into operation, which marks Xinyegang's ranking in the world first-class enterprises in the field of seamless steel tube.