KROHNE Measuring Instrument, Technology from Germany
Pubdate:2012-12-21 15:19 Source:cippe Click: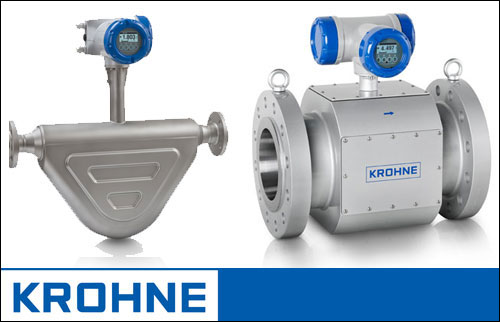 KROHNE Measuring Instrument (Shanghai) Co., Ltd. is a wholly-owned sales company in China of KROHNE Group. KROHNE Group, founded in 1921, is an international enterprise committing to the manufacturing of flow and liquid level measurement, setting 14 production centers around the world.
KROHNE is going to attend the 13th China International Petroleum & Petrochemical Technology and Equipment Exhibition (cippe2013) to exhibit various instruments and measurement system such as ultrasonic flow meter, mass flow meter and leak detection system, according to the organizing committee of cippe. (Booth: W1235)
KROHNE has equipped the production and calibration abilities of electromagnetic flow meter, mass flow meter, rotor flow meter, vortex shedding flow meter and radar since entered China market in 1987.
KROHNE offers strong supports to other countries and regions in Asia and exports to Europe, the United States and other countries while providing hi-tech products and best measurement scheme to major industry markets of China.
KROHNE has rich experience in oil and gas fields, business covering all the fields of petroleum and natural gas industries.
The metering system and instrument KROHNE provided can cut loss and improve production efficiency to create more value for users with sustained and stable precision measurement, reliable operation, short maintenance time, and low maintenance quantity.