Carpenter, Leading Manufacturer of Special Alloy
Pubdate:2013-03-08 15:39 Source:cippe Click: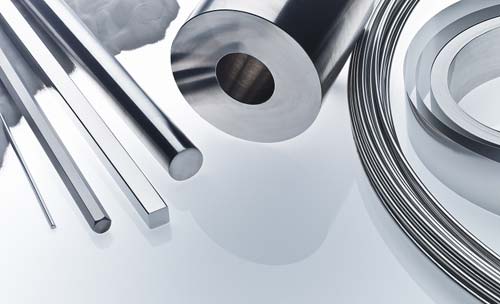 Carpenter Technology Corporation (Booth: W1230), founded in 1889, has committed to the R&D, manufacturer and sales of special alloy for more than 120 years.
Carpenter produces alloy materials including nickel base, cobalt base, titanium, chromium, iron and other alloys to make various specifications and sizes of alloy products such as bar, strip and plate, wire and rod.
Moreover, Carpenter also provides each kind of powder metal and related products, which are widely used in on land and offshore oil field. Customers can trust Carpenter high-quality materials no matter in the application of non-magnetic drill collar, rotary steering tool, EPS axis or armored cable and etc.
Carpenter values China market. In Jan, 2009, Carpenter Shanghai Company officially launched, setting marketing, sales, tech support and comprehensive management function to ensure offering the whole process of services for Chinese customers, from pre-sale, technical support to after-sales service.
In addition, Carpenter Technology Company began its Suzhou of Jiangsu Province, China warehouse's operation in Jan, 2010. The Suzhou warehouse of Carpenter provides perfect logistics and inventory management of value-added services to airline customers to meet the strict requirements of timely delivery of customers, cutting down the delivery time as much as possible.