SANY to take part in cippe for first time
Pubdate:2013-11-19 10:28 Source:Zhenwei Group Click: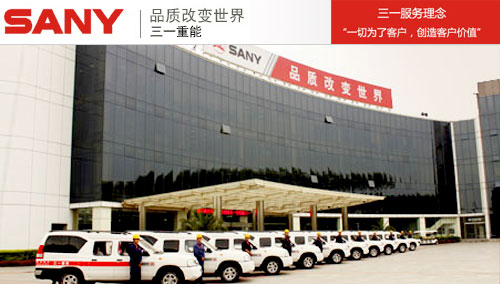 SANY Heavy Energy Equipment Co., Ltd, a wholly owned subsidiary of SANY Group is confirmed to take part in the 14th China International Petroleum & Petrochemical Equipment and Technology Exhibition (cippe2014) which will be launched on March 19-21, 2014.
As reported, SANY Group will display their products and technology at booth E3501, a booth with 900 square meters.
SANY Heavy Energy Equipment Co., Ltd was founded in April 2008 with registered capital of 1,280 million yuan and the company mainly deals with doing research and manufacturing wind turbine, power machine, control system, booster engine and blade.