SMC to highlight cippe2014 in Beijing
Pubdate:2013-12-11 13:47 Source:Zhenwei Group Click: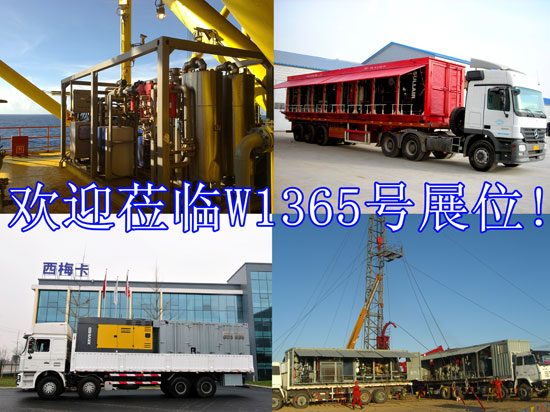 SMC ASIA GAS SYSTEMS CO.,LTD - CHENGDU(SMC) is to take part in the 14th China International Petroleum & Petrochemical Equipment and Technology Exhibition which will be held on March 19-21 in Beijing, according to the exhibition organizing committee.
SMC ASIA GAS SYSTEMS CO.,LTD - CHENGDU(SMC), the subsidiary company of U.S.A INNOVATIVE GAS SYSTEMS (IGS), was established in year 1995, manufacturing PSA nitrogen generators, Membrane nitrogen generators and PSA oxygen generators.
IGS is a global corporation promoting non-cryogenic gas separation, specialized in the design, production and sale of various gas separation systems and the lending of gas productions system, holding almost 100 patents of N2PSA, O2PSA, O2VPSA and N2Membrane. In 2007, the group turnover was about USD200,000,000.00.
SMC's well proven nitrogen generators are continuously upgraded based on the field feedback we get and the results proven in our R&D department. All products are made of high standards and SMC has passed approval of ISO9001:2000, CE and GOST.
Visitors can go to Booth W1365, a stand of 72 sqm for further information.