Weir SPM confirmed to take part in cippe2014
Pubdate:2013-12-13 10:36 Source:Zhenwei Group Click: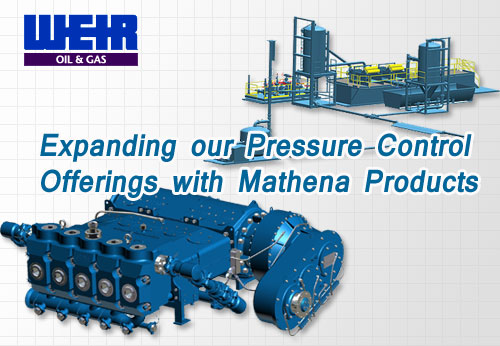 Weir SPM, excellent oil & gas solutions is confirmed to take part in the 14th China International Petroleum & Petrochemical Equipment and Technology Exhibition (cippe2014) which will be kicked off on March 19-21, 2014 in Beijing.
As scheduled, Weir SPM will have a stand of 80 sqm at W1725.
Weir Oil & Gas delivers innovative end-to-end solutions for customers around the globe from capital projects to long term asset management contracts for continuing operations - both onshore and offshore.