API to launch introduction event for latest certified projects
Pubdate:2013-12-25 13:57 Source:Zhenwei Group Click: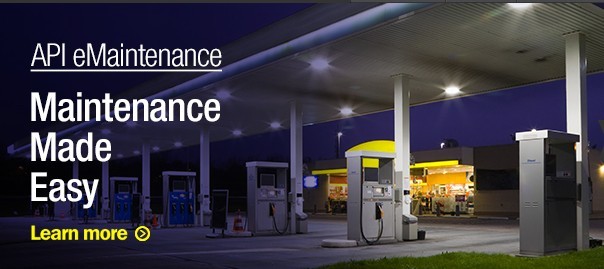 The American Petroleum Institute (API) will have a stand at W1501 on the 14th China International Petroleum & Petrochemical Equipment and Technology Exhibition (cippe2014) which will be kicked off on March 19-21 in Beijing.
As reported, a series of introduction events will be launched for the latest projects that certified by API during cippe2014.
API is the only national trade association that represents all aspects of America's oil and natural gas industry. More than 500 corporate members, from the largest major oil company to the smallest of independents, come from all segments of the industry. They are producers, refiners, suppliers, pipeline operators and marine transporters, as well as service and supply companies that support all segments of the industry.
API's mission is to influence public policy in support of a strong, viable U.S. oil and natural gas industry essential to meet the energy needs of consumers in an efficient, environmentally responsible manner.
As scheduled, experts from API will have a deep discussion on the latest certified programs with the visitors of cippe2014.