Shenzhen Inovance focusing on automation control products
Pubdate:2013-12-26 16:11 Source:Zhenwei Group Click: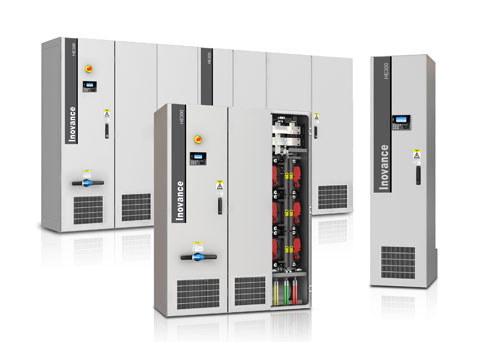 Shenzhen Inovance Technology Co., Ltd. (Inovance) is to take part in the 14th China International Petroleum & Petrochemical Equipment and Technology Exhibition (cippe2014) which will be held on March 19-21 in Beijing.
As scheduled, Inovance will have a stand at W1203 to display their latest products and technology.
Inovance is a public company which focuses on R&D, manufacture and sales of industrial automation control products, aiming to serve high-end equipment manufacturers.
Inovance products include low-voltage inverters, integrated and special drivers, servo systems, PLCs and HMIs, etc. With strong R&D capabilities, the company has established a leading position among all domestic companies in the industry since its establishment in 2003.
As a national high-tech corporate, Inovance has mastered various core platform technologies, covering high-performance vector frequency conversion, PLCs, servo motors and PMSMs.
Till December 31th, 2012, the company has possessed 119 authorized patents, including 11 invention patents, 77 utility model patents and 31 design patents.