Shuimu Induction will take part in cippe
Pubdate:2014-01-21 15:25 Source:Zhenwei Group Click: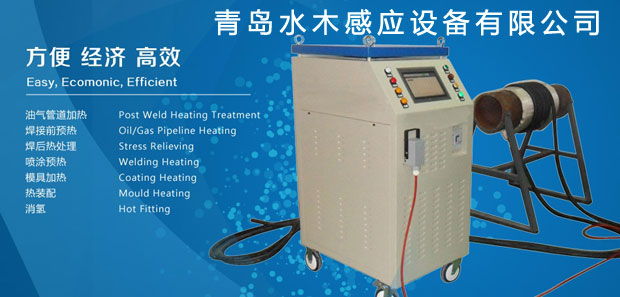 Qingdao Shuimu Induction Equipment Co., Ltd will take part in the 14th China International Petroleum & Petrochemical Technology and Equipment Exhibition (cippe2014) to show their latest products and technology at Booth E3385.
Founded in Qingdao in 1998, Shuimu Induction specializes in solid-state middle frequency (1 ~ 20KHz), high frequency (20 ~ 100KHz) and ultra-high frequency (100KHz ~ 1.5MHz) induction heating equipment R&D.
The company has more than 50 types of induction heating system with power from 3.2 KW to 1600KW. These heating systems are widely used for metal parts heat treatment like hardening, quenching, annealing, tempering, melting, refining, casting, forging, shaping, metal drying, brazing, soldering , pre-heating for welding (coating, painting), cable &wire heating on line, welding of plastics, etc.
In Shuimu Induction, some heating systems have been exported to America, Europe, South-east Asia, Australia and African countries.