Taiyuan Yuci Hydraulic Industry confirmed to take part in cippe
Pubdate:2014-01-22 16:11 Source:Zhenwei Group Click: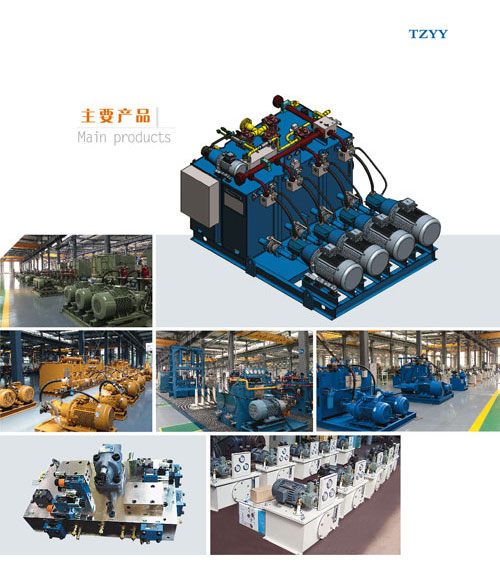 Taiyuan Heavy Machinery Group Yuci Hydraulic Industry Co., Ltd (Taiyuan Yuci) will take part in the 14th China International Petroleum & Petrochemical Technology and Equipment Exhibition (cippe2014) which will be held on March 19-21 in Beijing.
Taiyuan Yuci will have a stand at Booth W2255 to display their latest products and technology.
As one of the largest-scale high-end hydraulic producers, Taiyuan Yuci is located in Yuci District of Jinzhong City in Shanxi Province. With a total investment of 2 billion yuan and covering an area of 360,000 square meters, Taiyuan Yuci is trying its best to develop new products and serve more customers with their better brand quality.