Jiangsu Hengxin Petro-Chemical Machinery Co., Ltd is located in the beautiful Plains ofJianghai - Funing County Yancheng City, it is well-located and easy of access,closed to the Coastal Highway, Yan-Jing Highway, Jian-Fu Highway, G204, S329etc., which has a coming into the Yangtze River Delta region "two hoursfast traffic circle" railway network.

Our company was founded in 2002 (the original company is Funing Hengxin Petro-Chemical Machinery Factory), which is engaged in oil machinery, petro-chemical valves research and development and manufacturing as one of professional enterprises, is the oil drilling equipment network supply of CNPC and SINOPEC), and get the certificate of qualification for well control equipment manufactures of choke-kill manifolds and casing heads. It has successively passed ISO9001,ISO14001, OHSAS18001 management system certification, obtained Special Equipments Manufacture License of P.R China (pressure pipe element A and B), through theAPI 6A, 16C and 7K product certifications of API, and was awarded as a Hi-tech Enterprisesof the city, with independent import and export business qualifications.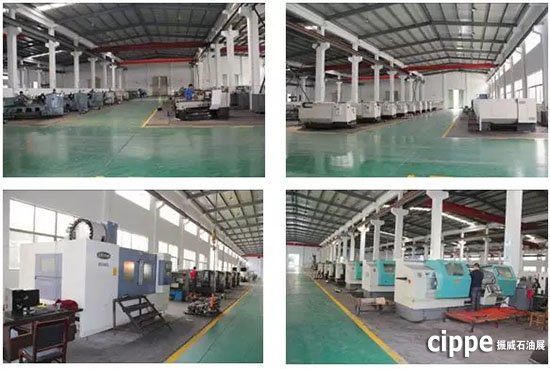 Themain products are choke-kill manifolds, wellhead and Christmas tree, drilling fluid manifold, and various types of valves. From raw materials, forging, heat treatment, mechanical processing, assembly, detection, to packaging factory,are subjected to rigorous process testing and control, each process of productionis in a controlled state, and the quality assurance system implements the whole management process to ensure 100% quality of outgoing products. Our products are well sold in lots of oil fields in China, (Tuha Oilfield, Karamay Oilfield,Qinghai Oilfield, Yumen Oilfield, Tarim oilfield, SCP Oilfield etc.) and industry leader (BOMCO, Hongyuan Petroleum Group, Shuangxin group), andexported to countries such as Kazakhstan, Kyrgyzstan, and Saudi Arabia etc..