Business Matchmaking is held in the dedicated location of Hall W1 during cippe2019, in which the high- quality buyers invited by the organizer from petroleum and petrochemical will make a deal with targeted exhibitors efficiently. In addition, three largest oil companies of China, CNPC, SINOPEC and CNOOC will hold the procurement during the business matchmaking as well.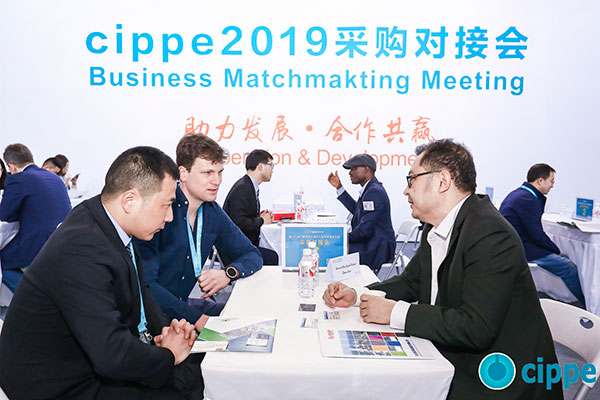 Our team responsible for the Business Matchmaking Meeting received the purchasing and cooperation requisition of technology and equipment from dozens of countries, including Russia, India, Canada, United Arab Emirates, Singapore, Kuwait, Lithuania, Nigeria, Iraq, Iran, Ghana, Yemen, Kazakhstan, Colombia, Peru, Iran etc.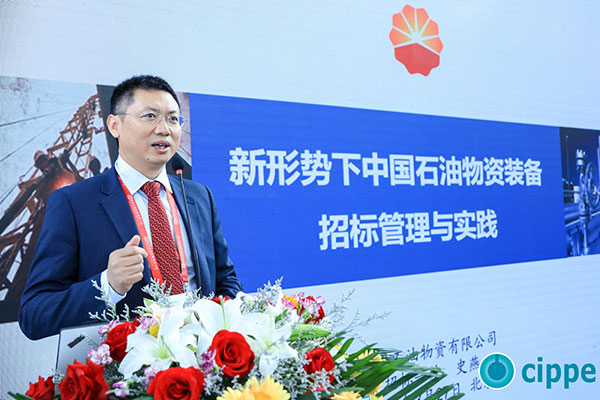 Simultaneously, more than hundreds of Chinese purchasers, for example, CNPC purchasing delegation, Liaohe oilfield, China Oilfield Services Limited (COSL) , SINOPEC Shengli Oilfield, Beijing Gas Group, Special Service of Naval Research Institute, Institute of Exploration Techniques of CAGS and Aerospace Junhe Technology Co., Ltd and so on.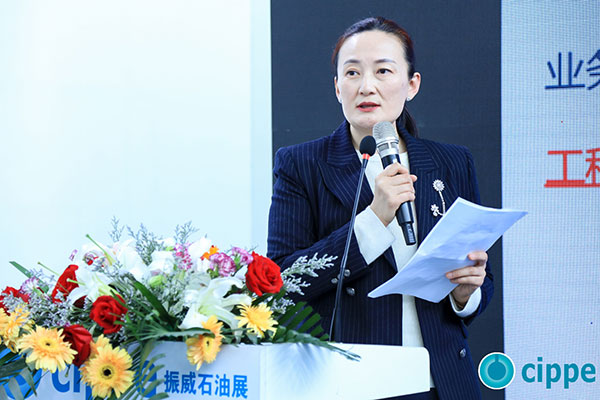 The products that they intend to purchase include oi l& gas exploration and production equipment, technology and equipment for loading & unloading, packaging, fire and alarm equipment, fluid control equipment, Marine and oil & gas equipment, sealing material and rotary steerable system etc.