The exhibit, the symbol of company's power and brand, makes the visitors better and more comprehensive understand the exhibitor. Therefore, the exhibit is regarded as the soul of an exhibition, especially, the large-sized, innovative and high-tech products displayed in the exhibition.
There are 65 categories and more than ten thousand subclass exhibits displayed at cippe, which covers the whole industry chain of petroleum and petrochemical, for example, petroleum equipment, petroleum drilling and producing, special tools, petroleum tube, instruments, petrochemical products, machinery, vale, power equipment, seal, fastener, electrical equipment, protection appliance, coating, rubber, refinery equipment, transport equipment, etc.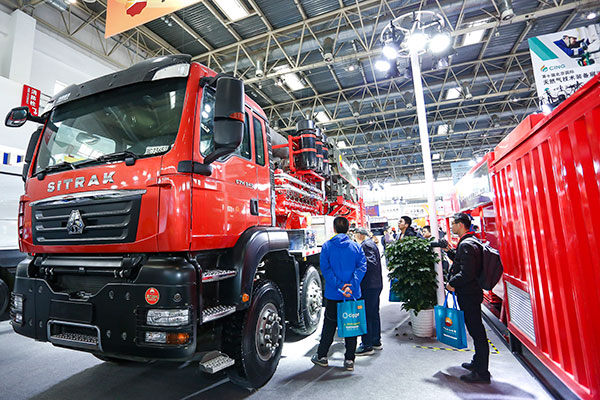 The visitors prefer to call on the stand displaying the attractive exhibits at the exhibition because it's easier to get an intuitive understanding of a company. Especially, in a large exhibition, like cippe that is consisted of six exhibiting halls and gathered 1800 exhibitors. The quality of exhibit is one of important criteria to cooperate on-site. After all, the exhibit presented on-site is more persuasive than what the brochure and promotional video said.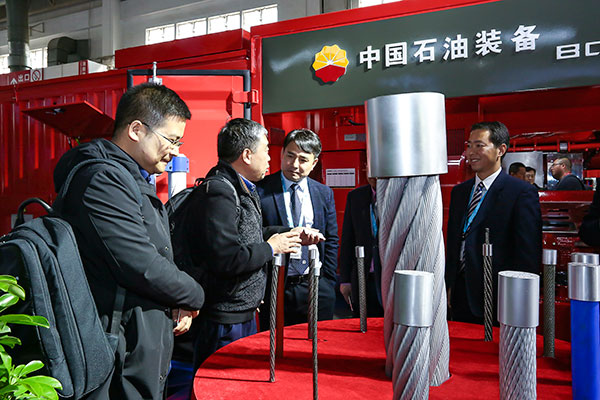 cippe provided great support to promote the high-tech products for petroleum and petrochemical industry. Therefore, the organizing committee set up the Gold Award of Innovative Product and invited more than 10 authoritative experts to form the Review Committee and select the equipment or technology from the many declared exhibits. The Advanced Top Drive and Top Drive Casing Running System (The Photo Below) researched and developed by Beijing Petroleum Machinery Company Limited of CNPC Engineering Technology R&D Company Limited was awarded cippe2019 Gold Award of Innovative Product.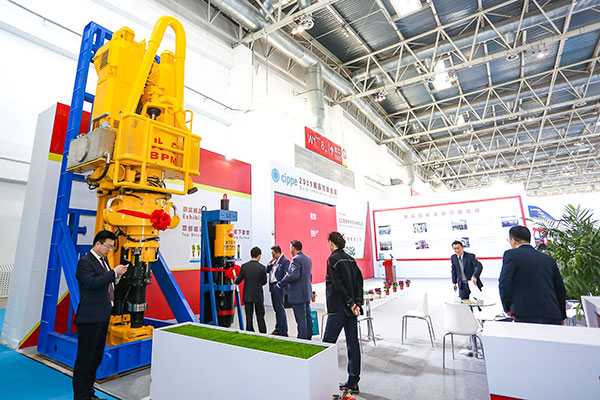 We look forward to more excellent exhibits from petroleum and petrochemical industry at cippe2020, to be held at Beijing New China International Exhibition Center on 26-28 March.