Chongqing Yuhua New Material Technology is Waiting for Your Visit during cippe2020
Pubdate:2019-12-05 17:55 Source:cippe Click:
Chongqing Yuhua New Material Technology Co., Ltd. is an enterprise integrating scientific research, production and sales. It has built a collection of soluble magnesium alloy research and development, fracturing tool structure design, soluble fracturing tool in-well and simulated downhole testing. The annual production capacity of all soluble materials is 10,000 tons, and the capacity of bridge plugs is 200,000. It has completed the production bases of Chongqing Yuhua, Guizhou Anji Aluminum and Magnesium Branch and Hunan Yueyang Yuhua.
The company has a high-level R&D and production technical team composed of professors, postdoctoral, doctoral, senior engineers and engineers with many years of smelting technology, equipment engineering technology and rich practical experience led by special consultant Academician Pan Fusheng. National Magnesium Alloy Materials Engineering Technology Research Center (Chongqing University), Harbin Institute of Technology, Beijing Nonferrous Institute, Changchun Yinghua Institute, University of Science & Technology Beijing, Zhengzhou University, Nanjing University of Science and Technology and other aviation industry casting experts provide all aspects Technical support, through cooperation with top domestic research institutions such as Shanghai Jiaotong University, University of Science & Technology Beijing, Chongqing University and foreign fracturing tool R & D and production institutions such as ECOMETAL Incorporated of Canada, based on the stable supply of existing North American market and domestic market, Increase R&D and marketing sales, provide comprehensive technology and after-sales service support for famous oil service companies such as Halliburton, BAkeHughes and Schlumberger Limited and domestic CNPC, Sinopec and CNOOC.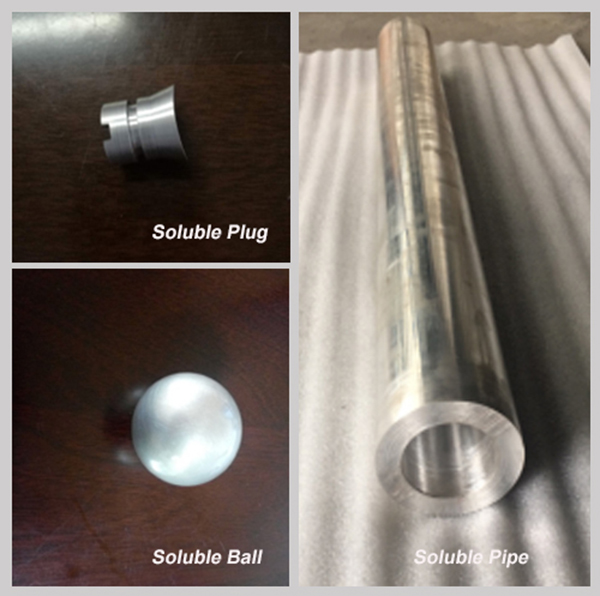 We look forward to seeing you and welcome to visit our stand (Booth Number:E4385) during cippe2020 petroleum exhibition held at Beijing New China International Exhibition Center on 26-28 March 2020 . You can contact Mr. Ma with the telephone number +86 18586699188/18660297118 or Mr. Xu (Mobile 13975075473) to cooperate with us.