CITIC HIC Kaicheng Intelligence Special Robots will Showcase at cippe2020
Pubdate:2019-12-16 15:29 Source:cippe Click: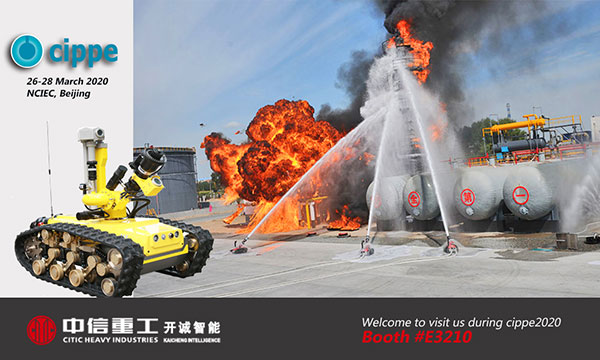 CITIC HIC Kaicheng Intelligence Equipment Co., Ltd. The company began in 1991 under the name of Tangshan Kaicheng Electronic Control & Equipment Group Co., Ltd. Now it is the advanced manufacturing sector of CITIC Group. It is also an important implementer of CITIC Group's development strategy of robot and intelligent equipment.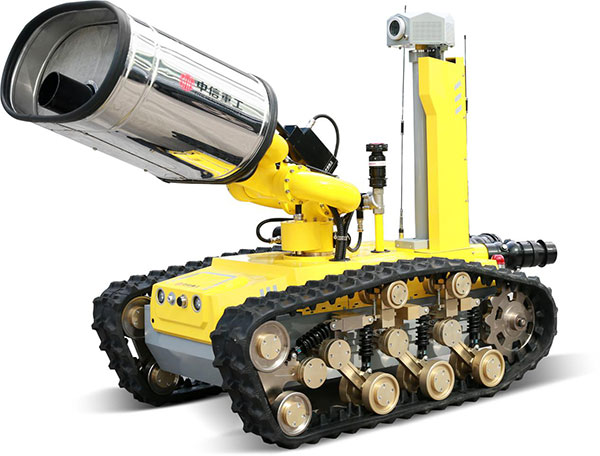 The company has developed 2 series products: special robots and Mine intelligent equipment, more than 120 kinds of products, including more than 20 products invented in China. Many core technologies have first-mover advantages. The application of the products covers firefighting, rescuing, mines, petrochemical industry, electricity, marine work, subway, utility tunnel and many other fields. Rescue, mining, petrochemical, metallurgy, electric power, marine work, public transportation, municipal construction, public security and many other fields.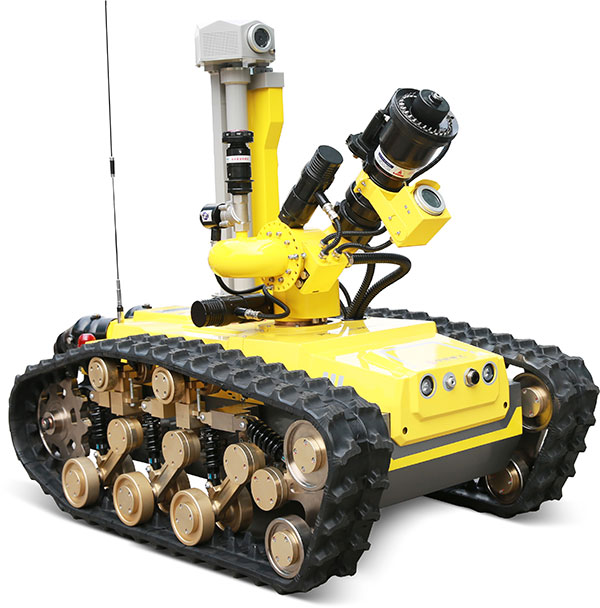 The company holds more than 210 key technology patents and over 50 software copyright. There are also the national special robot laboratory, national and local joint engineering research center for hazardous intelligent special robots, and the workstation for academicians in the company.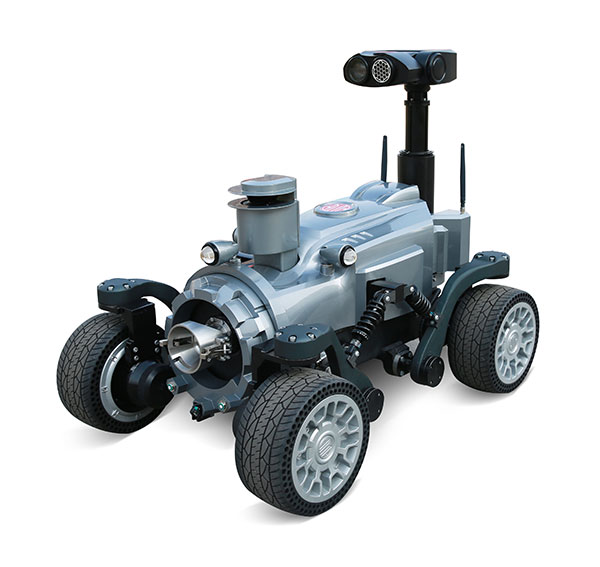 As one of the earliest enterprises developing special robots in China, after 15 years of independent research and development, we have produced more than 50 kinds of special robots. The company has become the leading special robot industry base in China. In the "China Robot Industry Development Report" in 2017 and 2018, CITIC HIC Kaicheng Intelligence Equipment Co., Ltd. was successively awarded as "China's Intelligent Special Robot Industry First Echelon Representative Enterprise". The company participated in compiling two national standards of special robots, "Special Robot Terminology" and "Special Robot Classification, Symbols, signs".