Shunde Junying, Focused on ATEX Explosion Proof Lights, Joined in cippe2020
Pubdate:2019-12-31 11:44 Source:cippe Click: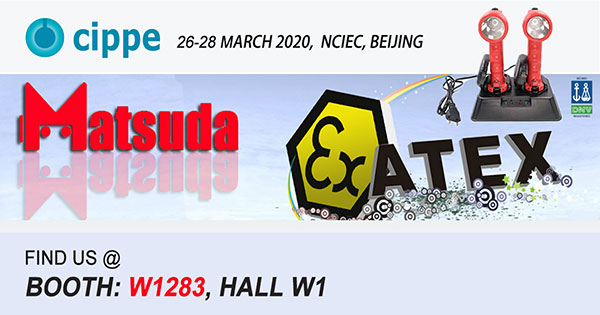 Foshan Shunde Junying Hardware & Electrical Appliance Co.,Ltd are specialized in manufacturing, supplying, and exporting of ATEX Explosion Proof Lights. By our brand Centurion, all our lighting are approved and manufactured as per International Standards and are compliant with CE marking ATEX Directives where both hazardous and non-hazardous conditions exist.
This Intrinsically Safe Lighting Equipment reduces the explosion risks to employees working in Marine, Offshore, Oil, Gas and Petrochemicals Industries.
The hazardous area zone classification and our corresponding equipment categories are:
Dry Battery Operated covering zone 0, 1, 2
Rechargeable Type covering zone 1, 2
Electric Operated covering zone 1, 2
Pneumatic Operated covering zone 1, 2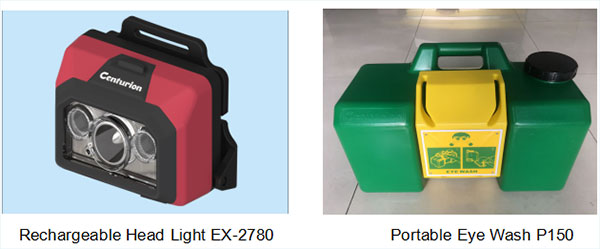 Welcome to visit our stand (booth number: W1283) during the 20th China International Petroleum & Petrochemical Technology and Equipment Exhibition at Beijing New China International Exhibition Center on 26-28 March 2020.