Honghua, the largest land drilling rig exporter of China is going to exhibit at cippe2020
Pubdate:2020-01-03 17:44 Source:cippe Click: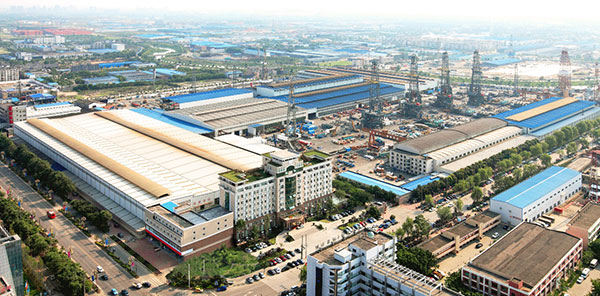 As one of the leading land drilling equipment manufacturers in the world and the largest land drilling rig exporter in PRC, Honghua is primarily engaged in manufacturing conventional land drilling rigs, digital drilling rigs, accessories of drilling rigs, as well as the parts and components for the drilling rigs or for the maintenance of the drilling rigs in operation.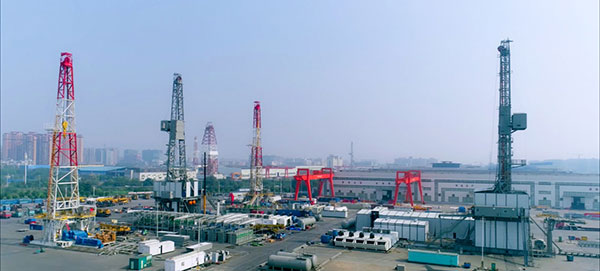 Leveraging on the strong R&D strength, high-quality production facilities and mature international sales network, Honghua's 80% products have been sold to a large number of famous enterprises all over the world, including major oil-production regions such as North America, Middle East, and emerging markets including South America, India, Russia and Africa.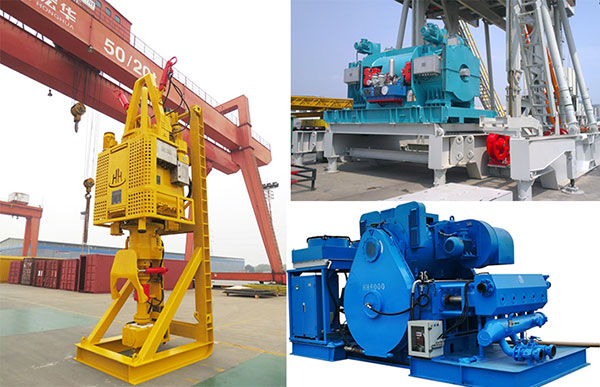 In the future, Honghua will deeply engage in advanced energy equipment manufacturing and oil & gas field services field and achieve synergy in R&D, project execution and market expansion, to become an international leading combining equipment manufacturing provider in oil & gas industry.